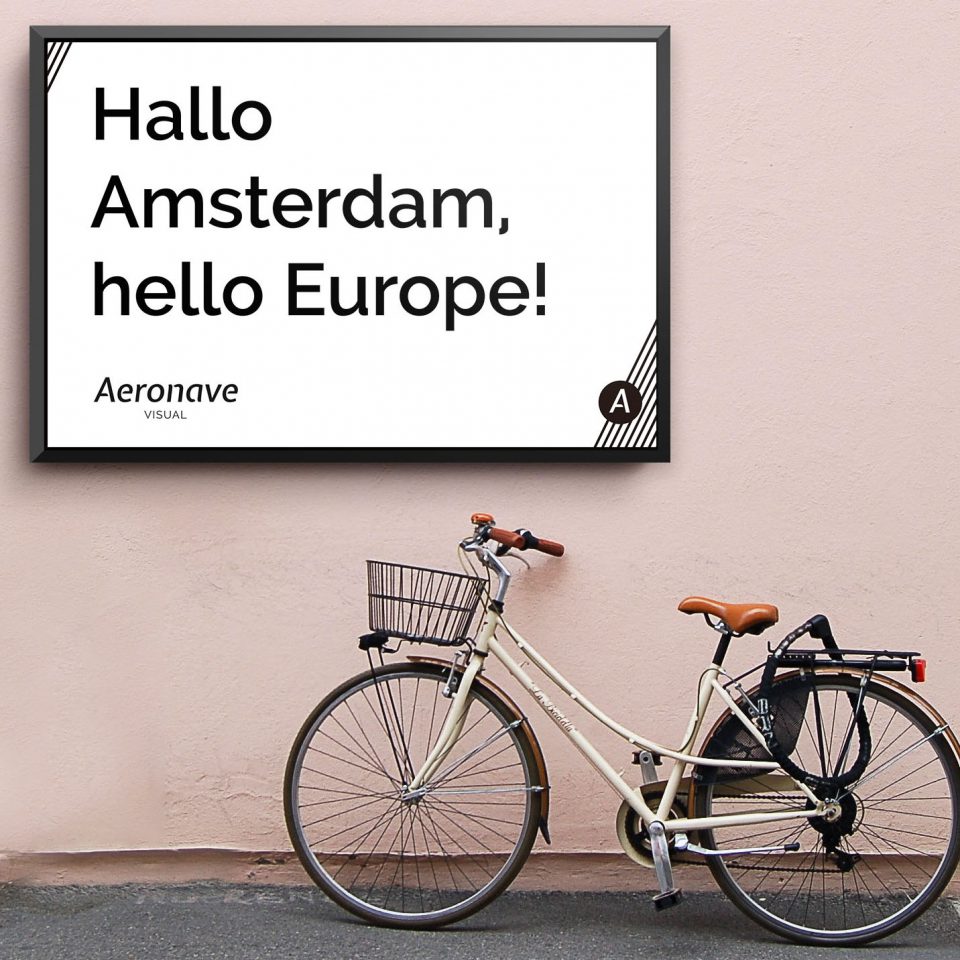 Aeronave visual lands in Amsterdam full of hopes and desires, looking to meet new people, hear great stories and face exciting challenges.
Who we are? Know more >
What we do? See our work >

We enjoy breaking barriers and collaborating in the creation and realization of new ideas. To fly higher.
Interested? Let's have a coffee or a Skype!

_
Hope hearing from you soon!
Come join our trip.